Local Fly Out Destinations Near Us
Wayside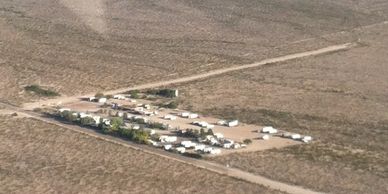 Near Alamo Lake, the Wayside Oasis Restaurant is a standard go to breakfast or lunch fly out place. Always interesting.
Quartzsite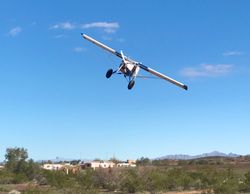 About 35 miles west of us is another favorite breakfast destination. Times 3 Family Restaurant has great food, & only a short walk from the runway.
Bouse
About halfway between Salome and Parker, AZ, this small wide spot in the road is on our list of breakfast spot destinations. A short walk or arranged ride will get you there.
Lake Havasu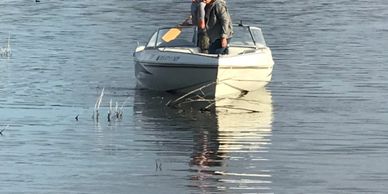 Breakfast, lunch, movie, or shopping, Lake Havasu has a paved runway.
Kingman
A final destination for airline planes. Located 100 miles north, we have flown out for breakfast and local tours of aviation industry located on the airport.
Secret Spot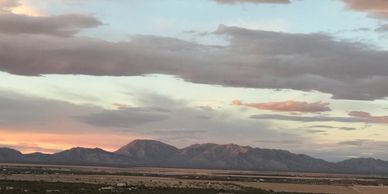 We even have a secret local destination that Indian Hills Pilots fly to called the Crooked Tree. Join our airpark family and maybe you'll get to go too!